Zennonn Enterprises, inc.
established 2001 to help auto dealerships move inventory, fast!
we take care of the little things
One great image taken in the ZennAutoStudio, our version of what an automobile photo booth should be, can bring consumers running to your dealership. In fact, any dealership that takes photography seriously is going to outpace the competition by miles.
Let us bring you the ZennAutoStudio, the most flexible and most affordable automobile photo booth solution, producing top-notch photos and helping you move inventory faster than ever before. This is our passion, our craft, and our mission — and our client's often tell us we are the best at what we do.
ABOUT ZENNonn
Zennonn Enterprises, Inc. was founded in 2001 by professionals who noticed a crippling lack of great auto photography in the auto industry. We realized the internet is full of unappealing, ineffective photos that actually hold dealerships back instead of propelling profits. We created a unique, mobile service that brings the studio to you and showcases your inventory as it deserves. We serve the Chicagoland area and would be proud to partner with you. Learn more!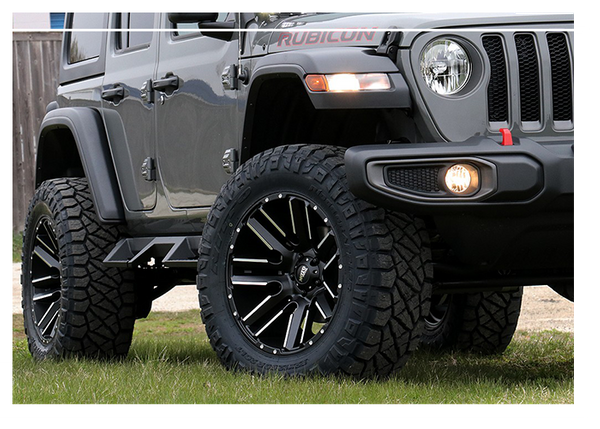 What We Do
We believe that great auto photography is foundational to the success of any modern dealership. With our help, you'll be able to foster a top-notch online presence and make your brand the most trusted one in your community. Partner with our experts today, and let us work hard for you!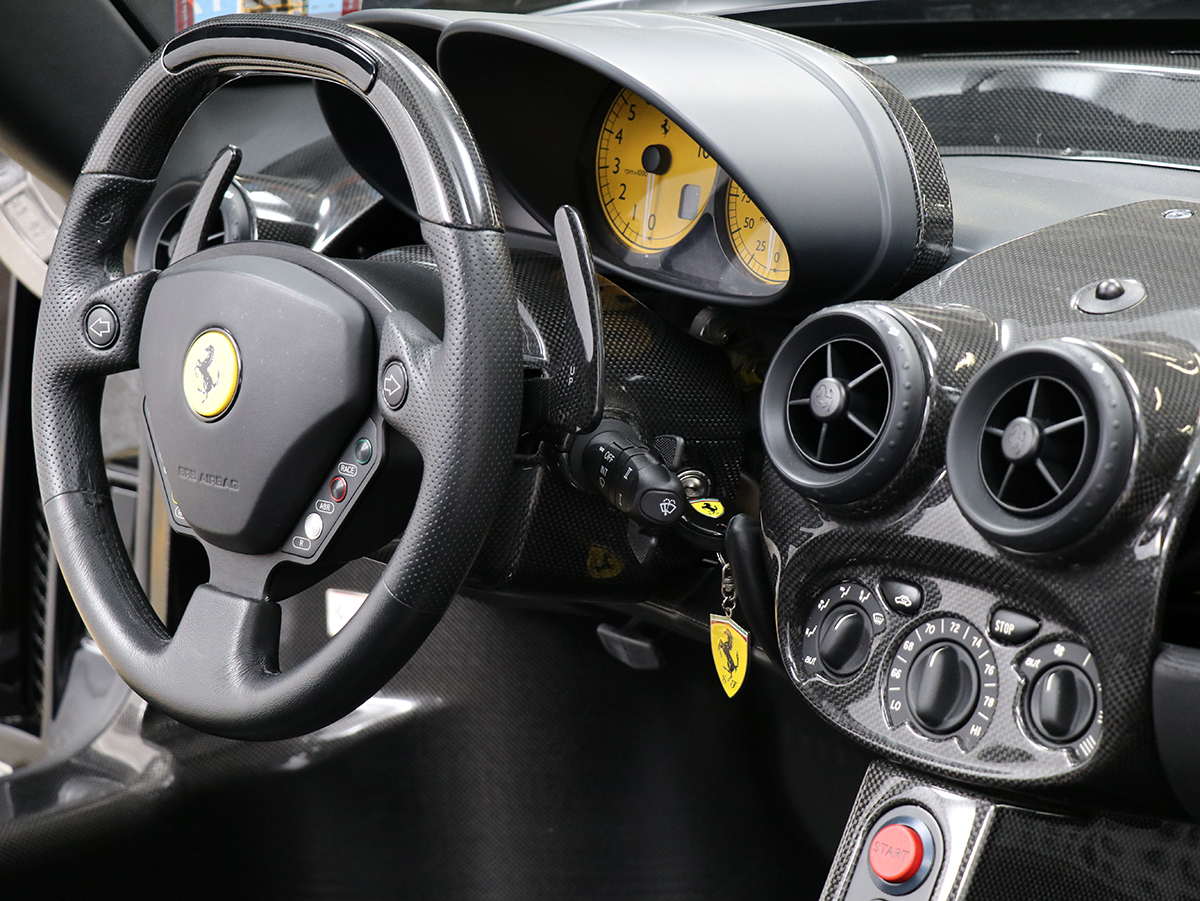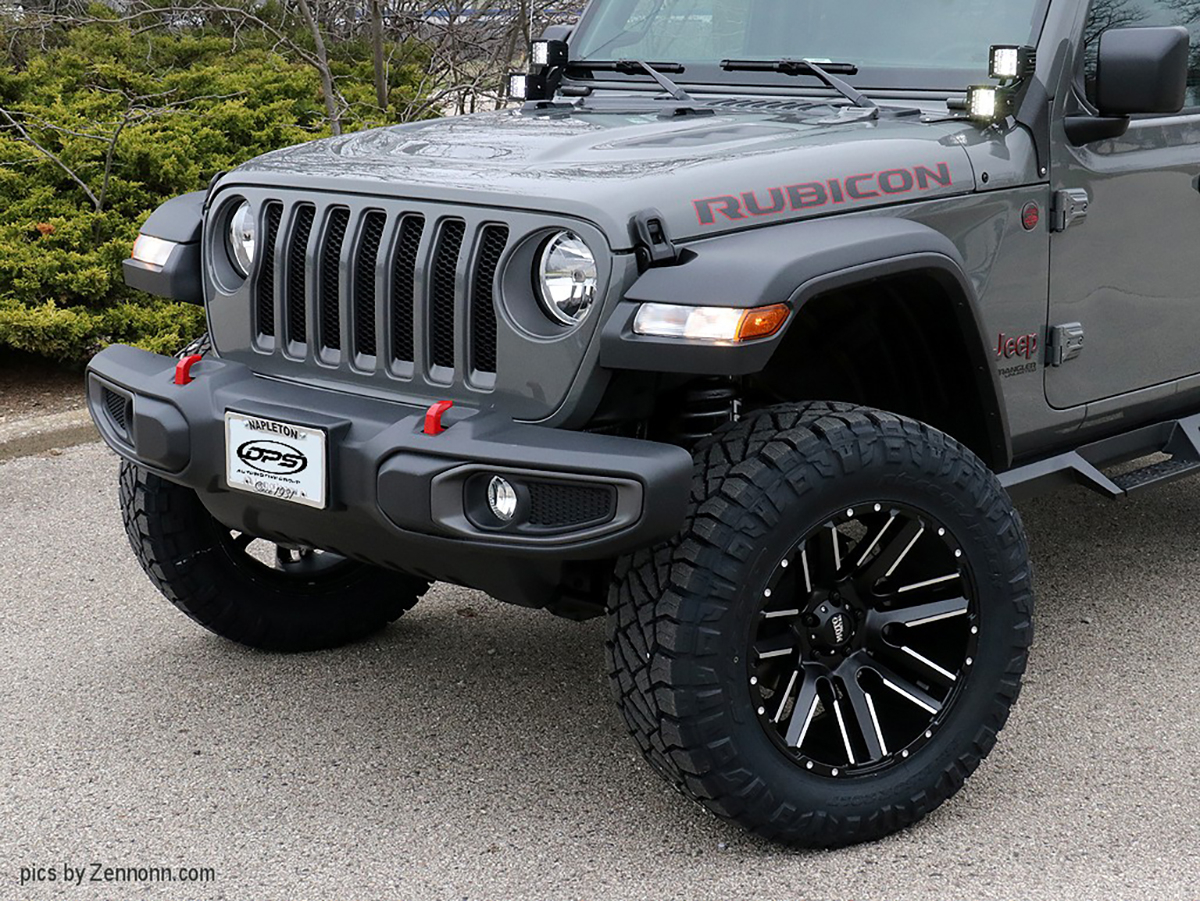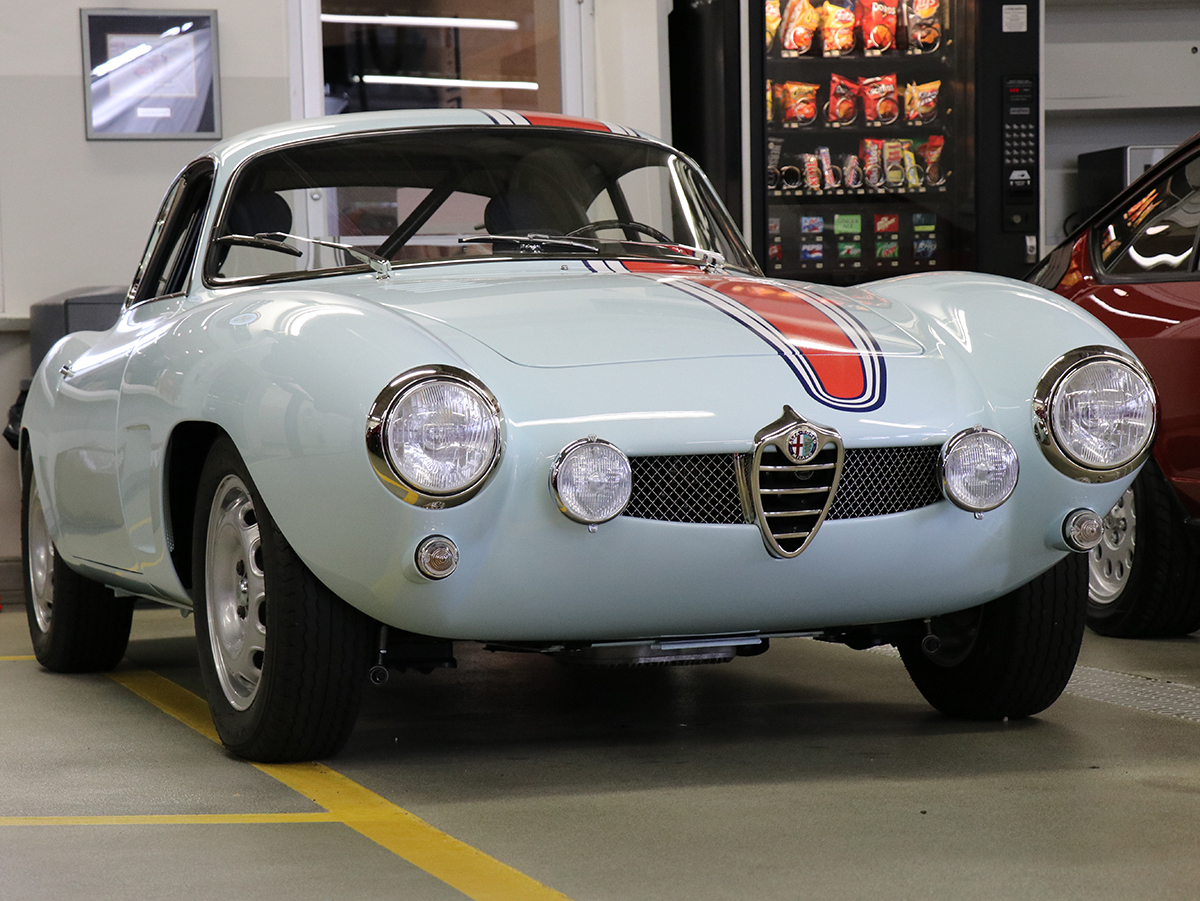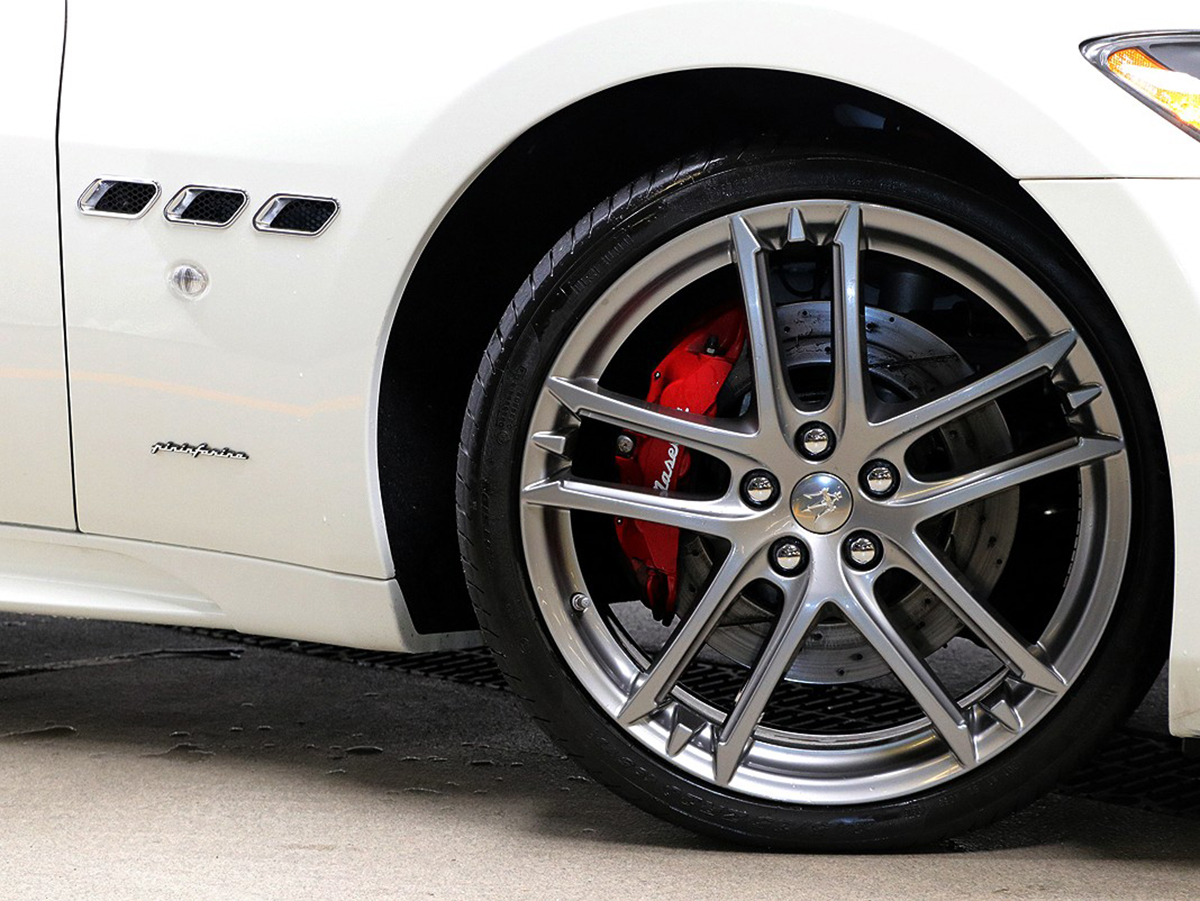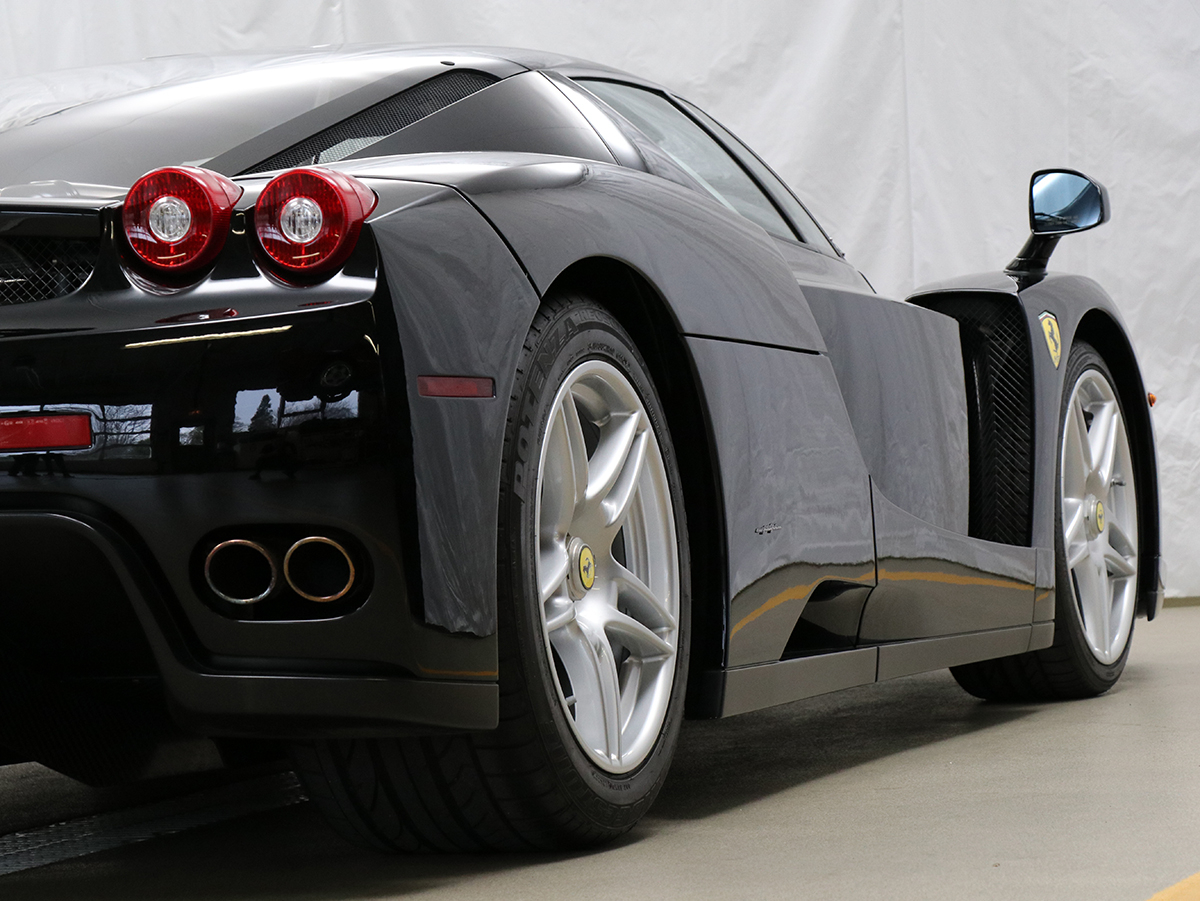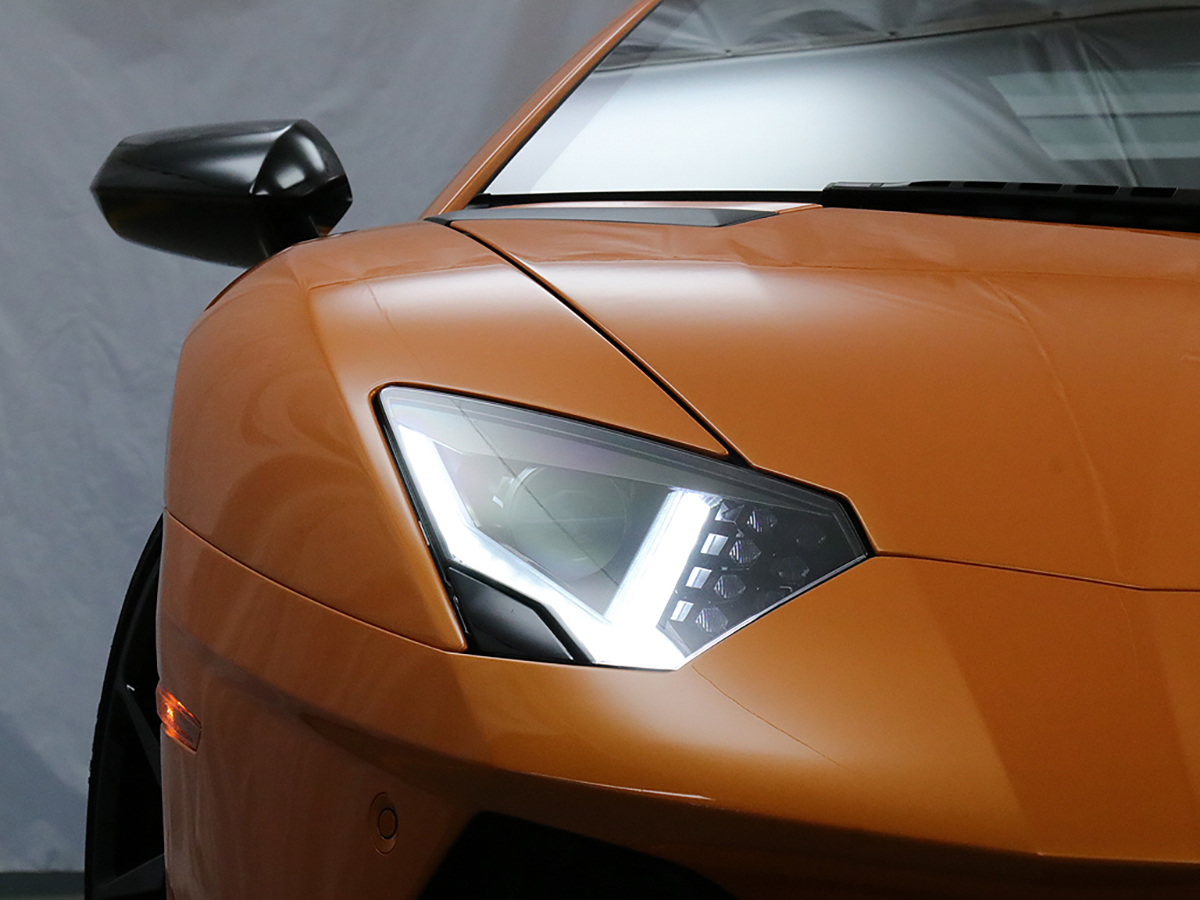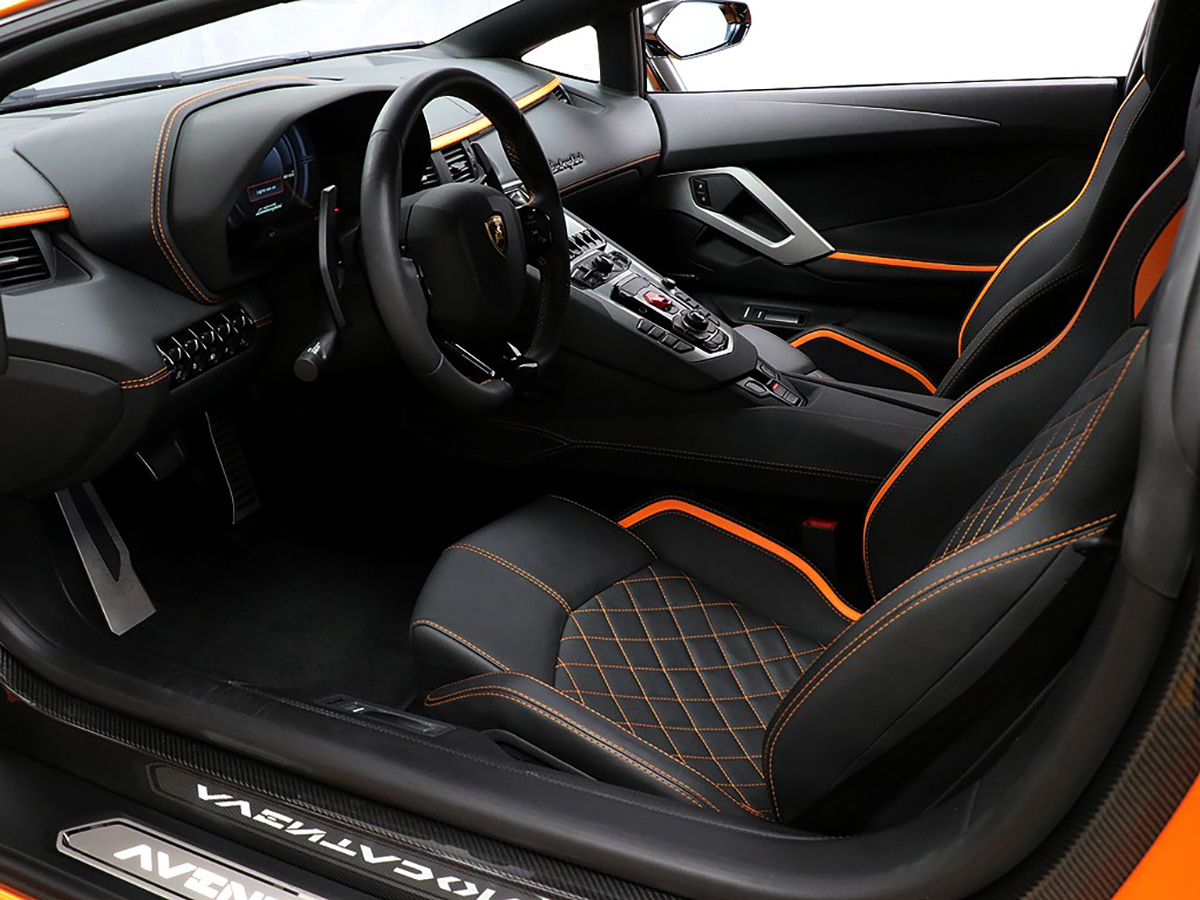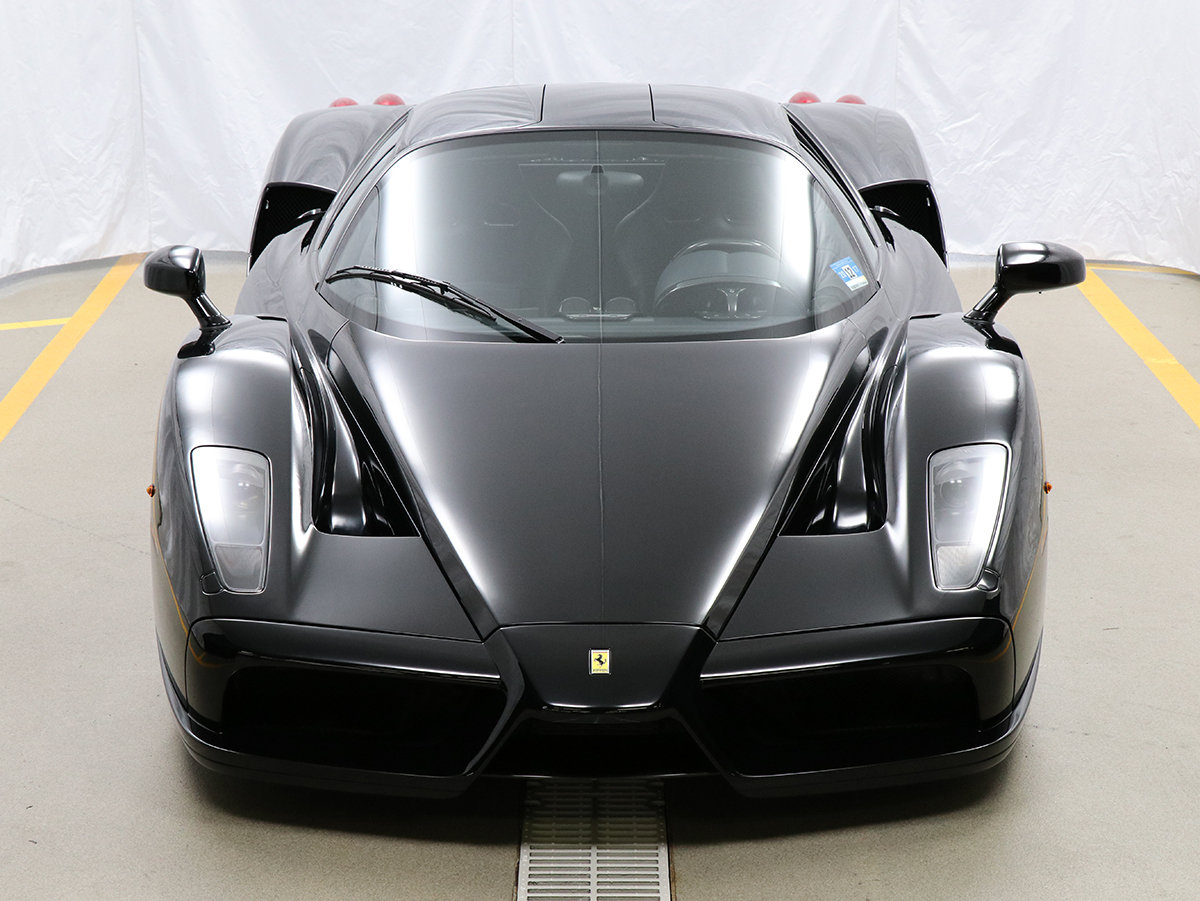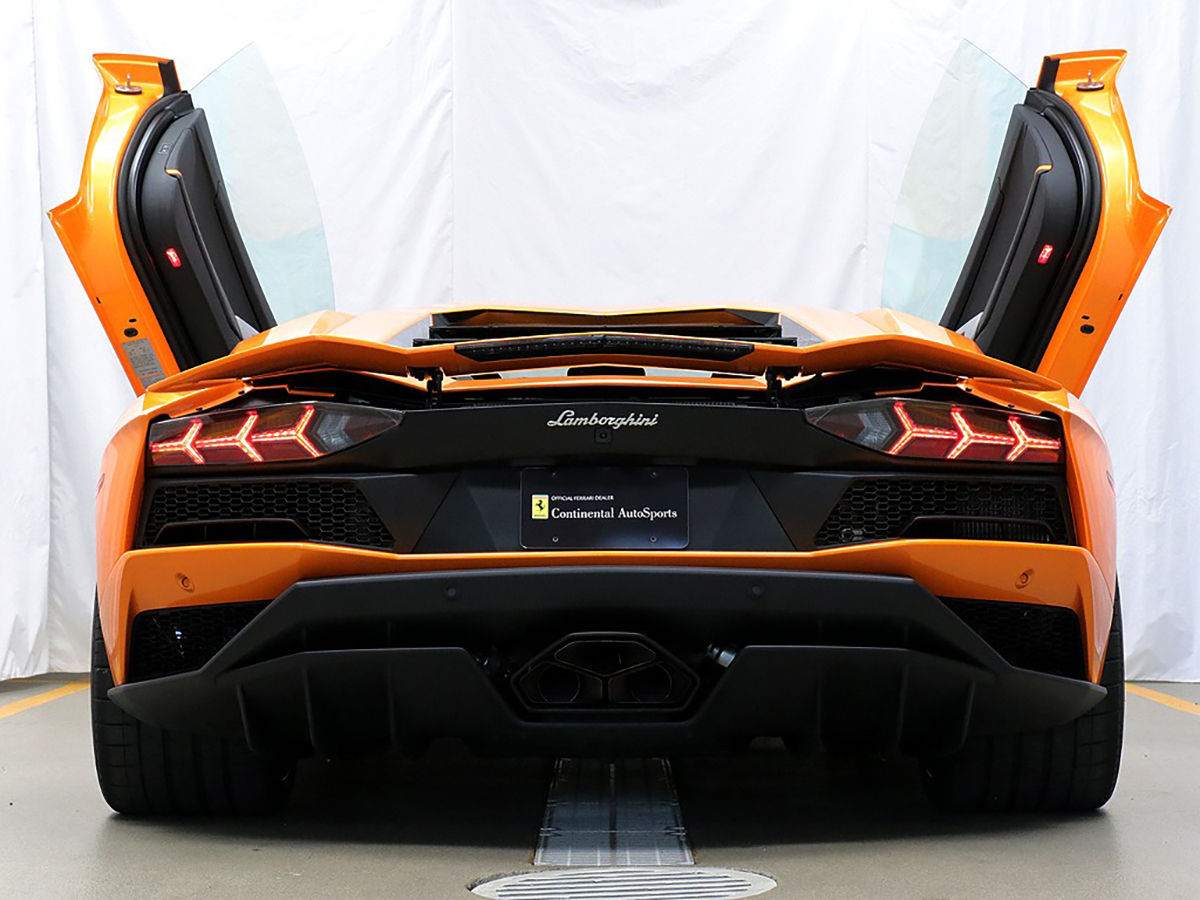 Sign Up To Stay Connected
Join our email list for the latest Zennonn Enterprises, Inc. updates and deals.