PASSION-DRIVEN. EXPERIENCE-BACKED.
Driven by a genuine passion for our craft, the Zennonn Enterprises, Inc. team provides auto photography at its finest. We are trusted by dealership owners throughout the greater Chicagoland area because we go the extra mile to make our clients successful. With our help, every vehicle in your inventory will make a great first impression. We'll even train your in-house photographer!
Learn more below or contact us to schedule today.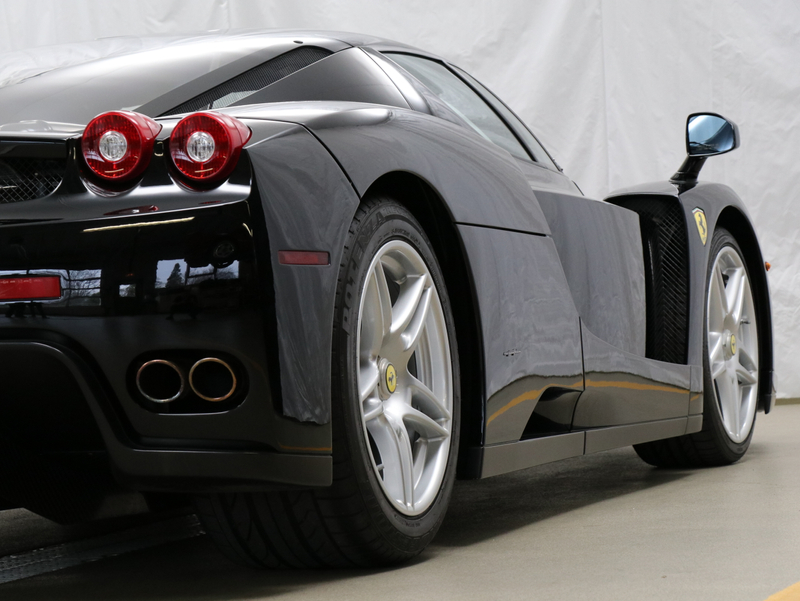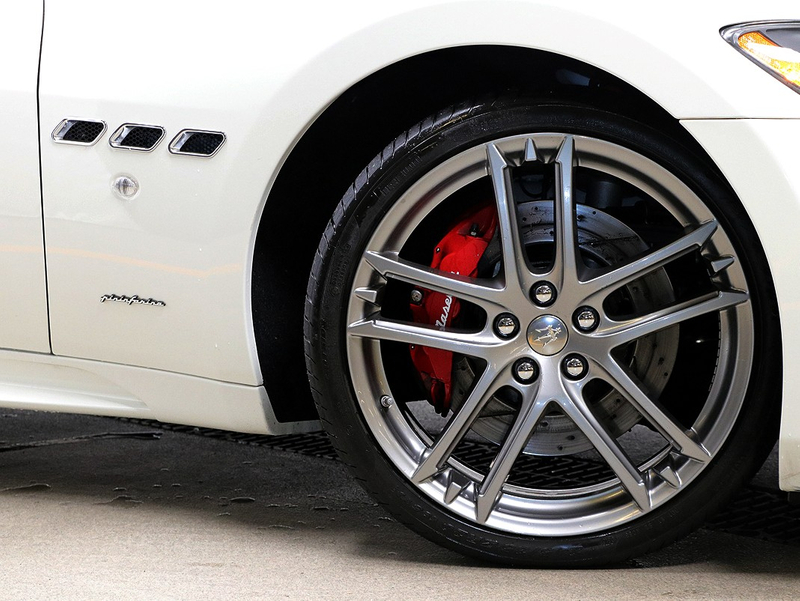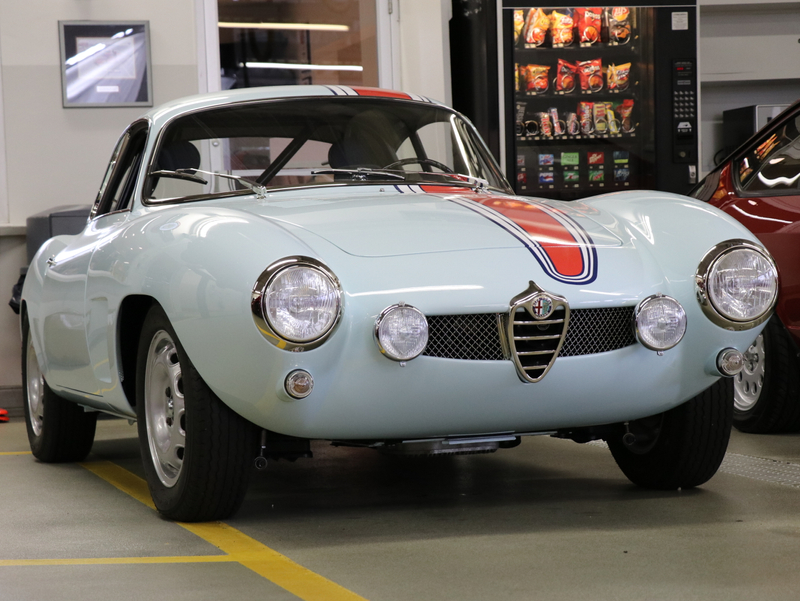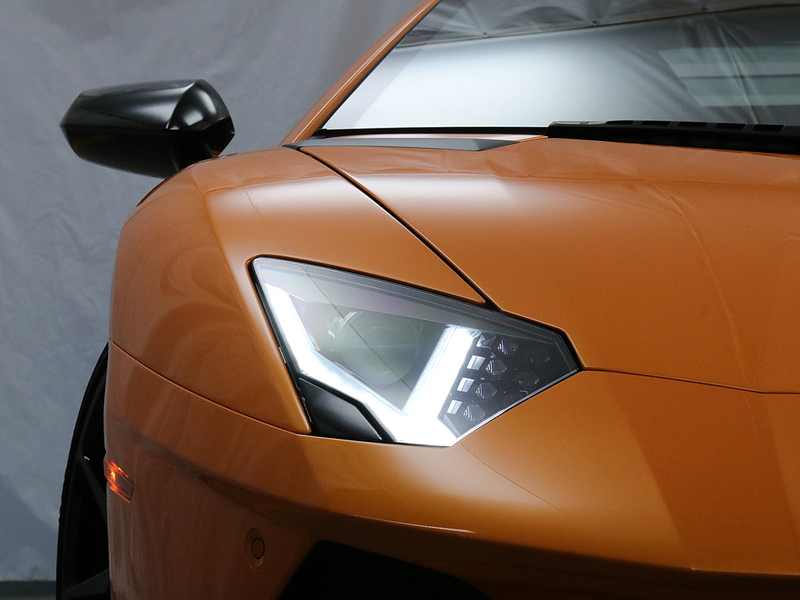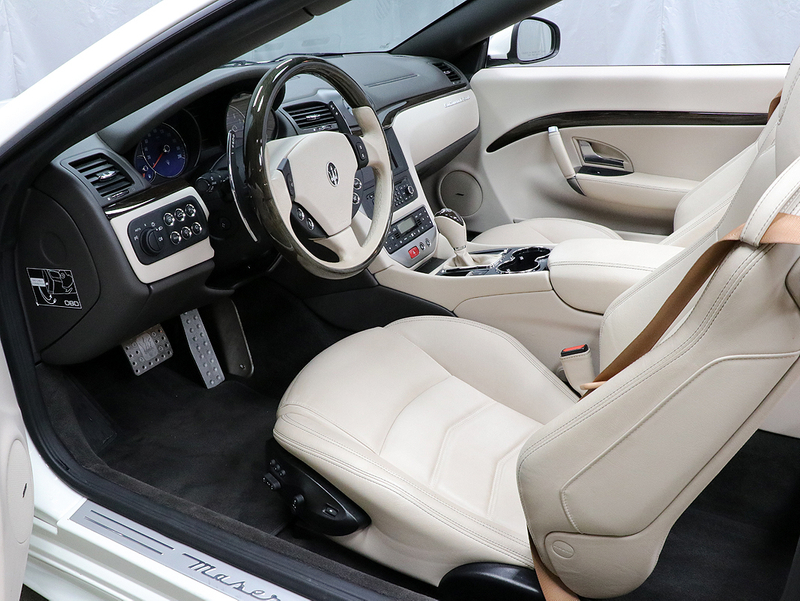 Photo Capture
We use state-of- the-art Canon® and Sony® equipment

Trained personnel visit your dealership on a pre-set, weekly schedule with single or multiple visits depending on your individual requirements

We capture your available inventory and post the images online the evening after processing is complete

Each photograph is inspected and corrected for brightness, clarity, and sharpness before being loaded to its web destination.

Every vehicle is set up and inspected before the first photograph is captured

The interiors are inspected for foreign objects, blemishes, stains, or missing trim

The outside is inspected for body damage and missing body trim, etc.

We offer a photo correction service that can remove minor body damage, such as scratches on bumpers and body panels in the images.
It is important to make sure that your vehicle is at its best prior to photos. We only have one chance to make the best possible first impression; we make sure your inventory is marketed properly so that first impression is an accurate representation of your dealership.
Window Labels
Our window label installation mimics the look of a brand new car

We decode the vehicle's VIN and extract all standard equipment information along with positive vehicle reviews from popular auto publications

We can add optional equipment and print on the fly

We can design a custom sticker with any images or logos to reflect your marketing direction

We can redesign at any time
Our installation procedure will mimic the look of a brand new car Monroney.
Data Management
Using the collected data from your vehicle's VIN, we warehouse your inventory. Our data management system gives you 24/7 access to your inventory and exports to all major auto web portals. We are capable of multiple, daily exports to lead providers so your data can be as fresh as possible. Give your inventory a larger web presence with multiple free, lead-generating automotive sites.
Training
Rooted in 13 years of experience in the field, our training equips your in-house photographer to capture the best possible images. We will also survey your facility and recommend a shoot site based on the condition of the dealership.
Please note: this training is offered outside of the state of Illinois only.
eager to get started?
Fill out the form below for the best options in your area.