PASSION-DRIVEN. EXPERIENCE-BACKED.
Zennonn Enterprises, Inc. was founded in 2001 with over four decades of automotive sales experience and a lifetime of love for anything automotive. As the years went by, we noticed the car industry lacked modern photography solutions. Auto technology kept moving ahead on a daily basis, but photography was left behind. We believe there is a serious absence of quality auto images, so we decided to solve the problem ourselves, one dealership at a time.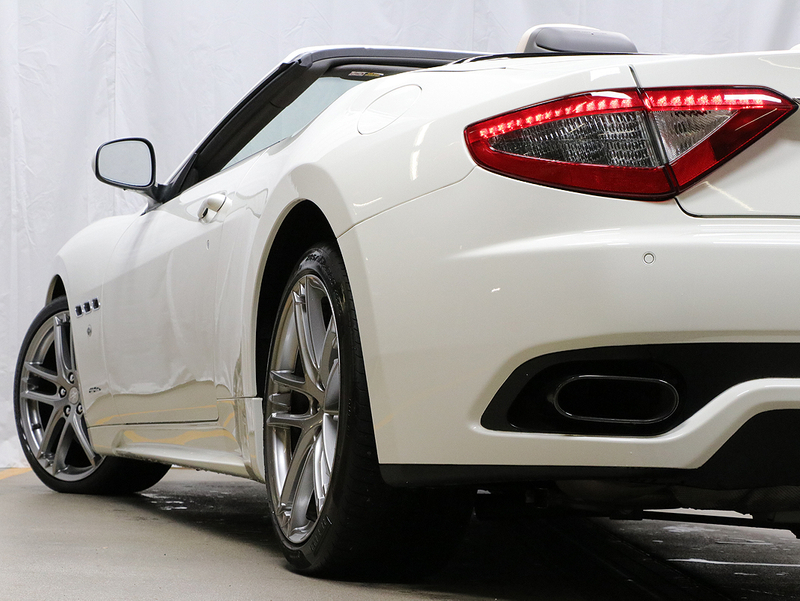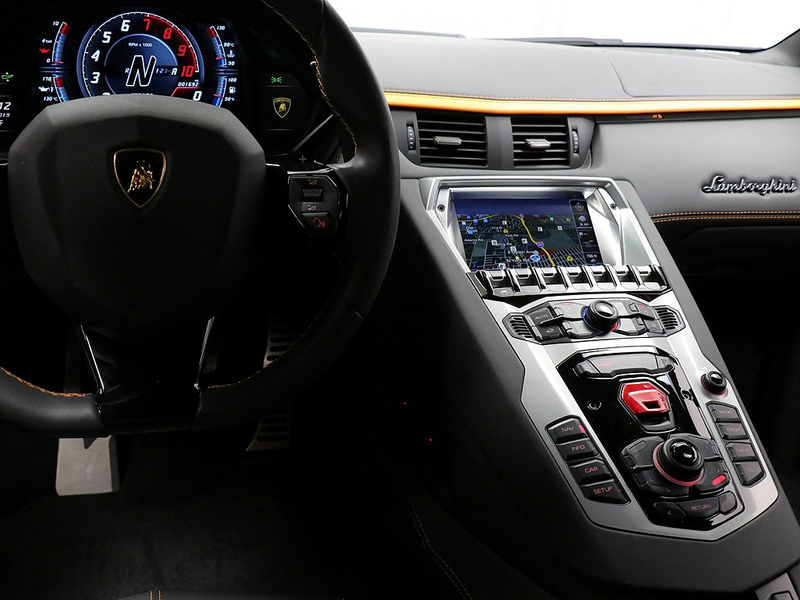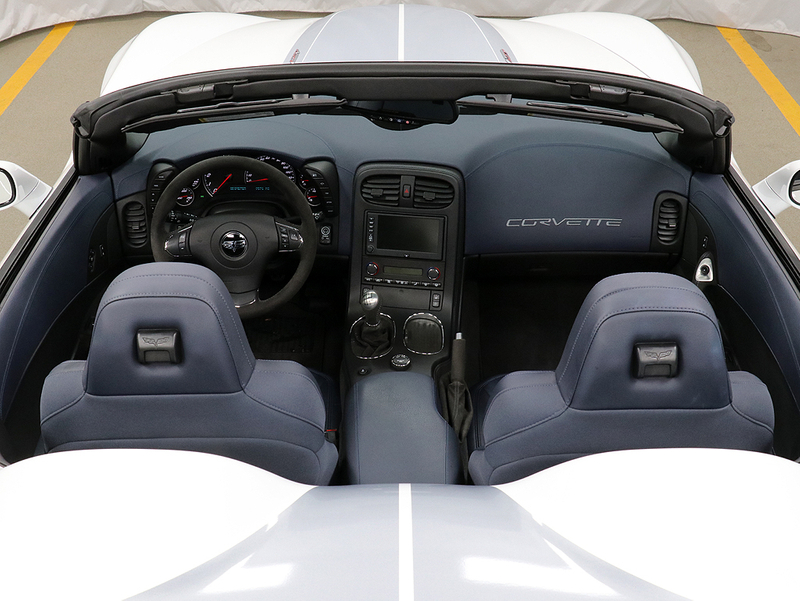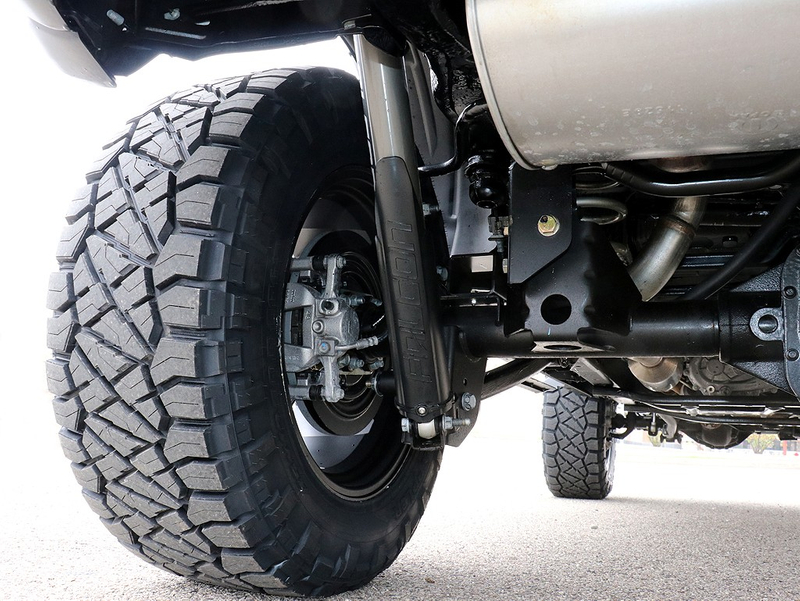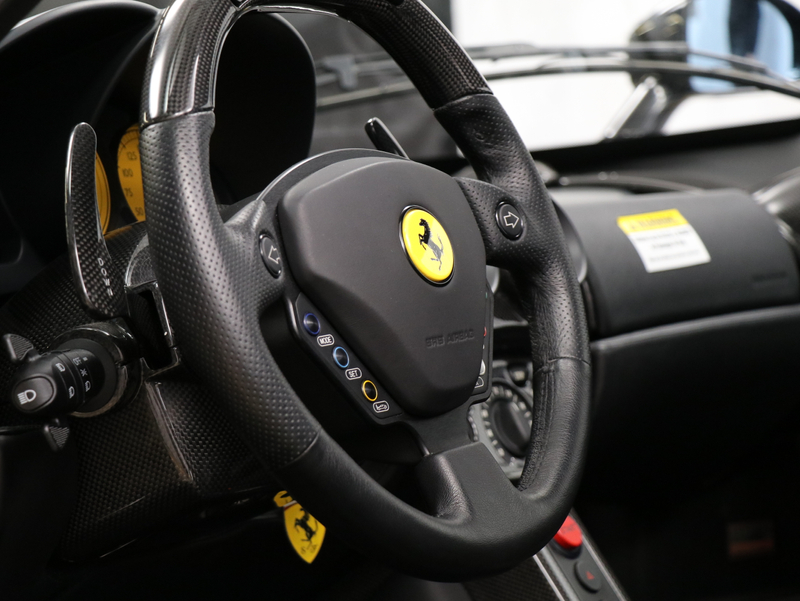 Because we're based out of the Chicagoland area, we know about the unique challenges you face when it comes to showcasing your inventory: snow, dated photos, and lighting, and untrained photographers.
Learn more about some of the most common challenges of auto photography and if you deal with any or all of these challenges, you have a solution: the ZennAutoStudio, the most flexible auto photo booth, and the talent provided by Zennonn Enterprises, Inc. Contact Us Today.
Untrained Photographers
You need a photographer who knows how to curate a vehicle's features and shows viewers why it's special. Every photo needs to be a stunner, or the vehicle will stay on your lot.
Dated Photos
A snow-covered car in spring or summer lets the internet consumer know that the vehicle has been in your inventory for an extended period of time. Consumers will use this knowledge as leverage during negotiations, biting into your profits.
Snow
A snow-covered car for sale is not very appealing to the internet consumer. More importantly, a viewer may project their negative experiences onto the image and move on.
Lighting
The inability to have consistent or controlled lighting due to changing weather conditions make for very bad representations of the vehicles being photographed. Colors do not match. Interiors get distorted by overexposure or underexposure. The sun is not your friend when you photograph automobiles outside during any season of the year.
Today, we're well-known as Chicagoland's premier auto photographers. Our mobile vehicle photo booth service, solution and talent makes it easy to give your vehicles a red-carpet treatment to get them sold. Most importantly, our photos help you expand your online presence. This is key because more and more car sales are moving online. If you need an affordable, flexible, and versatile photography solution that delivers top-tier results, we're your people!
Ready to Connect?
Fill out the form below and we will be in touch.